Teams
Architectural Design Team
The Architectural Design Team is responsible for achieving the client's desire for good aesthetics, functionality, and efficiency, as well as communicating relevant ideas for the project.
Project Management Team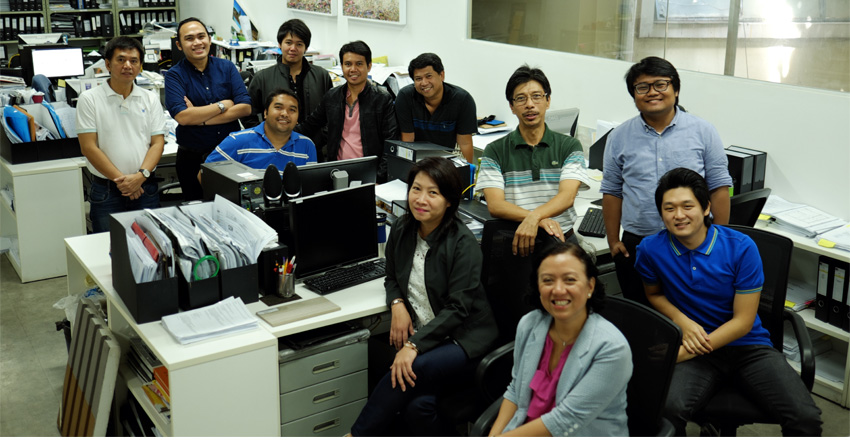 The Project Management Team handles the overall management of activities included in design phase, the detail drawings phase, coordination, construction, and delivery; integral to a successful project execution.
Production Team
The Production Team carries out the approved design into detailed drawings and the final construction drawings. They collaborate with the Design Team, the Project Team Engineering Consultants, and the Project Management Team to achieve the completeness and accuracy of all deliverables.
Interior Design Team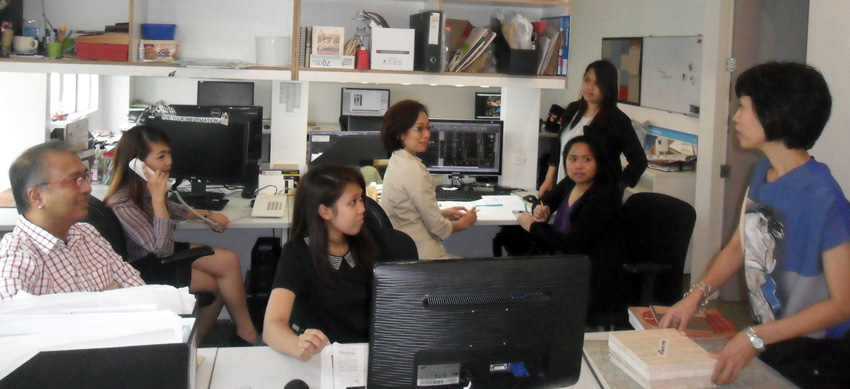 The Interior Design Team provides support to architecture projects requiring interior design input, as well as engage in its own interior projects.